Now we've Meteor 1.0 and we are so happy about it. Everyone is getting ready to celebrate it with the Worldwide Meteor Day on this Thursday (November 6). We are also ready for that even though we don't host an official meetup. So, let me tell you, what we're up to.
Bullet Proof Meteor
We'll be launching BulletsProof Meteor on the Meteor Day. This is how it'll be look like.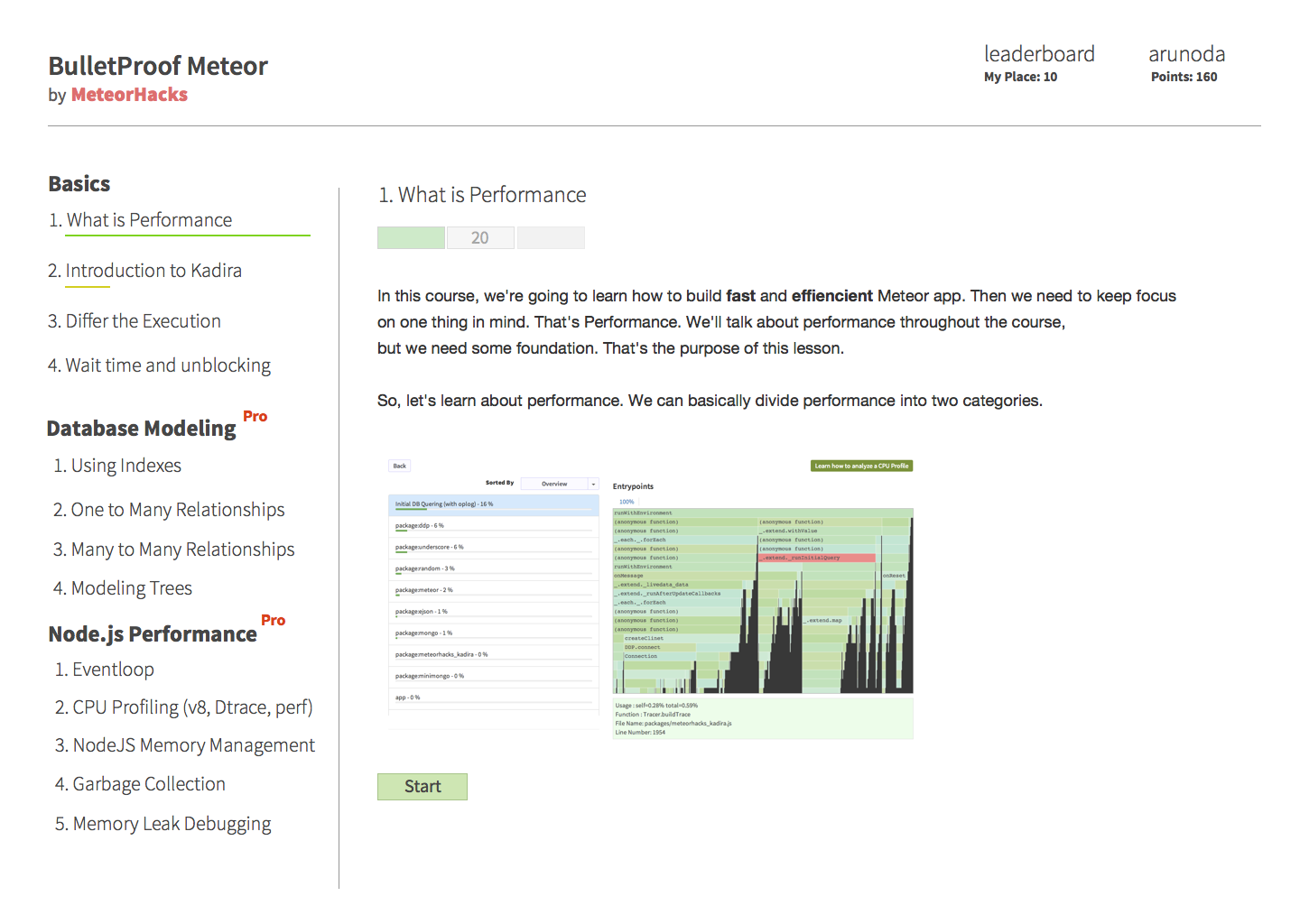 New Projects
It's a shame if we've not released a new project on the Meteor Day. Yes we've couple of new projects baking right now. I'm not going to tell you about them right now, but they'll be super useful for your Meteor apps.
Q & A Session
We are also doing Q & A session on the Kadira Hub and you can ask anything related to Meteor, Kadira or MeteorHacks. We'll be there from 8 AM to 10 AM (PST).
Register Here for the Q & A and we'll notify you when we are live.